Quarta-feira, 31 de Março de 2021
Segunda-feira, 29 de Março de 2021
Em especial, há recursos disponíveis - Veja aqui
Domingo, 28 de Março de 2021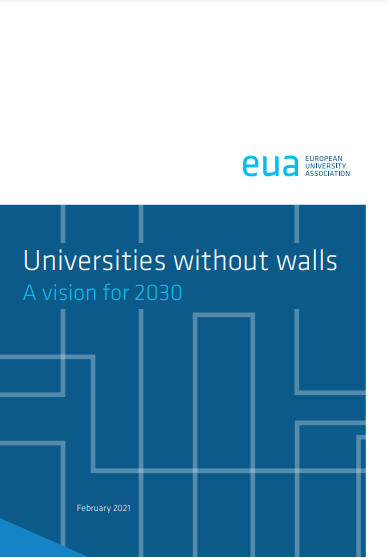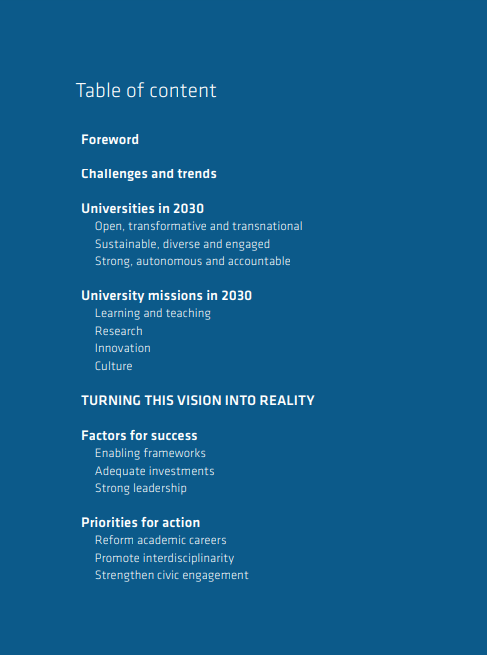 Excerto:
«Challenges and trends
Europe and the world are facing immense challenges; finding a sustainable equilibrium between ecological, economic and social concerns, the digital transition and major political developments will be some of the main drivers of change for the new decade. Europe's universities are keen to live up to these challenges. They are enduring institutions that have existed for a millennium, expanding the frontiers of knowledge, educating citizens and driving societal change. The next ten years will be a brief moment in this history but given the challenges ahead it will be a critical decade, requiring significant change beyond the continuum. The Covid-19 pandemic and ensuing economic and social crisis, with which the decade has started, will cast a shadow over the coming years but will also present opportunities for innovation in Europe's universities (...)».
Quarta-feira, 24 de Março de 2021
Segunda-feira, 22 de Março de 2021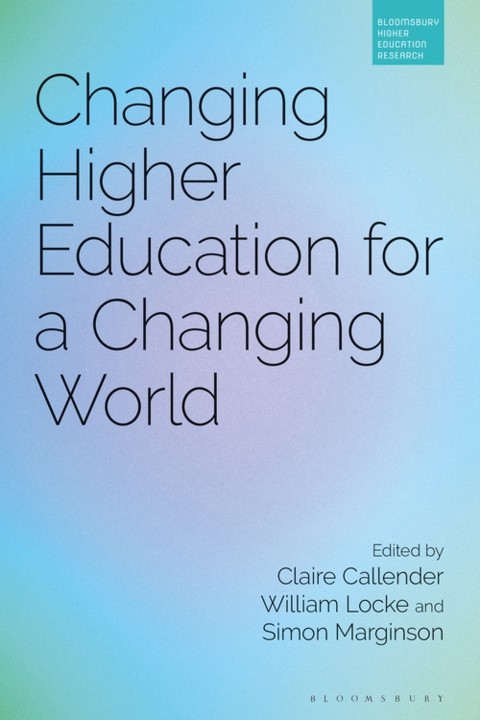 «Changing Higher Education for a Changing World draws on the outcomes of the cutting-edge research programmes of the UK-based Centre for Global Higher Education, the world's largest social science research centre focused on higher education and its future. In countries with incomes at European levels, the majority of all families now have connections to higher education, and there is widespread popular interest in how it can be made better. Together, the contributors sharply illuminate key issues of public and policy interest across the world:

Do research universities make society more equal or more unequal?
Are students graduating with too much debt?
Who do we want to be attending universities?
Will learning technologies will abolish the need for bricks-and-mortar higher education institutions?
What can countries do to improve their scientific performance?
How can comparative teaching assessment and research assessment become much more effective?

The book explores higher education in the major higher education regions including China, Europe, the UK and the USA».
Quinta-feira, 4 de Março de 2021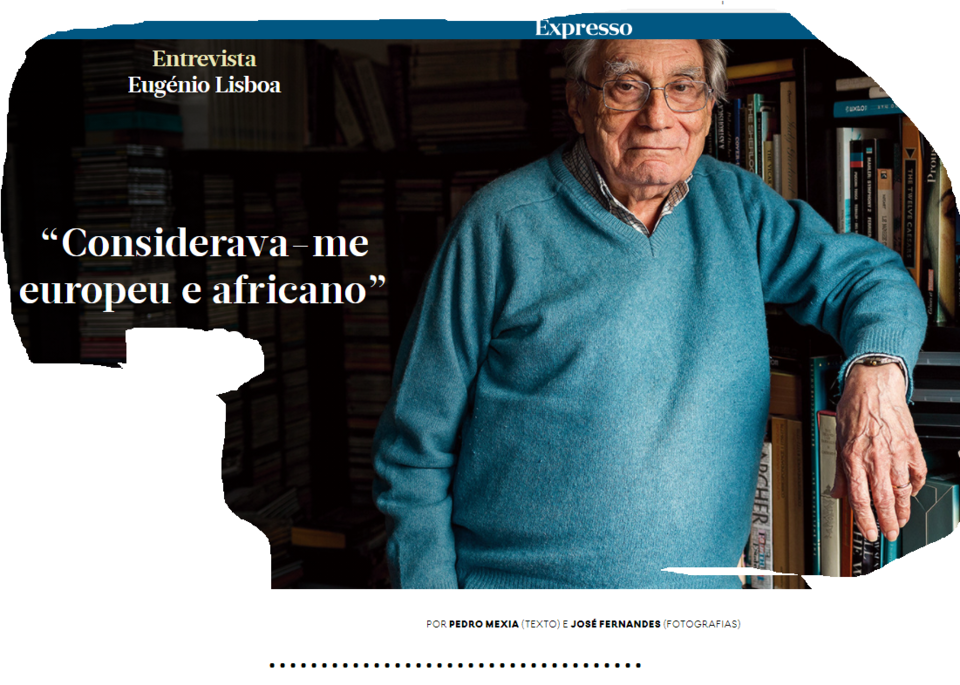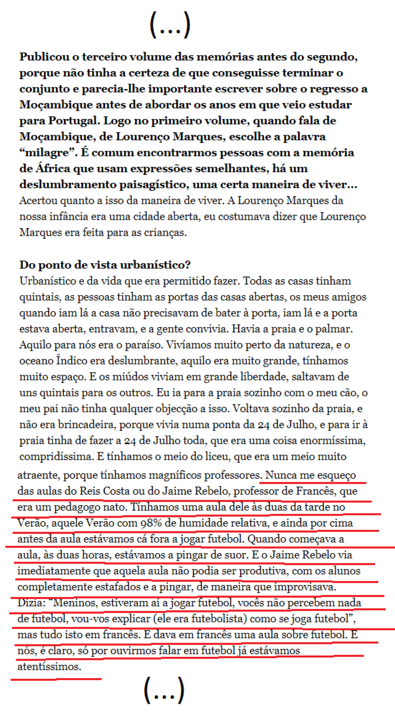 (o destaque é nosso)
Semanário Expresso  26 FEV 2021